Pegasus can handle all of your video production needs.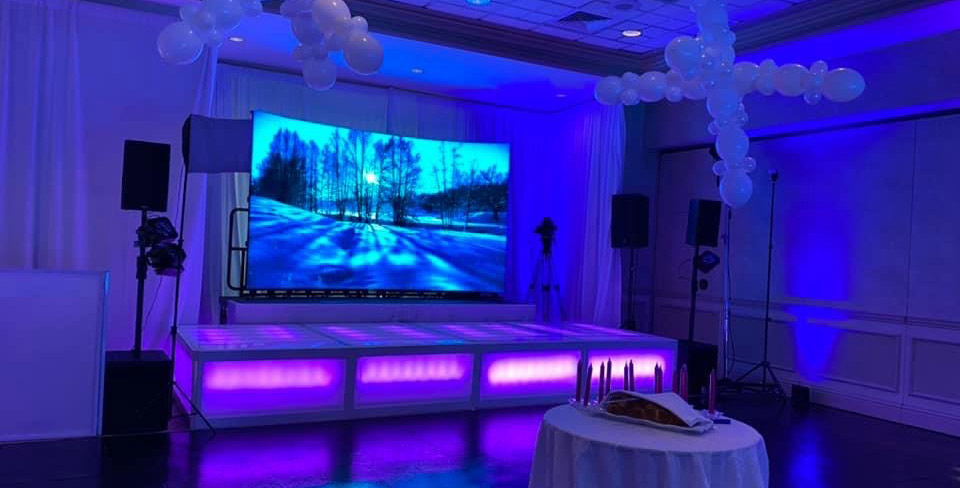 VIDEO WALLS
Video walls are the wave of the future and Pegasus has jumped in with both feet. Indoor and outdoor walls are available in 4.3mm and 2.9mm resolution. Give us a call to quote your next video event requirements.
Video Projection
Pegasus still stocks a variety of screens, tripod, pull up and fast fold in a wide variety of sizes in both 4:5 and 16:9 formats. Our projectors are all HD resoultion.
Video Dance Floor
Our video dance floor is the only full HD dance floor in the Midwest. View the video clip of our dance floor…it speaks for itself. Although it is expensive, there is just nothing like it to create that special feel to your event.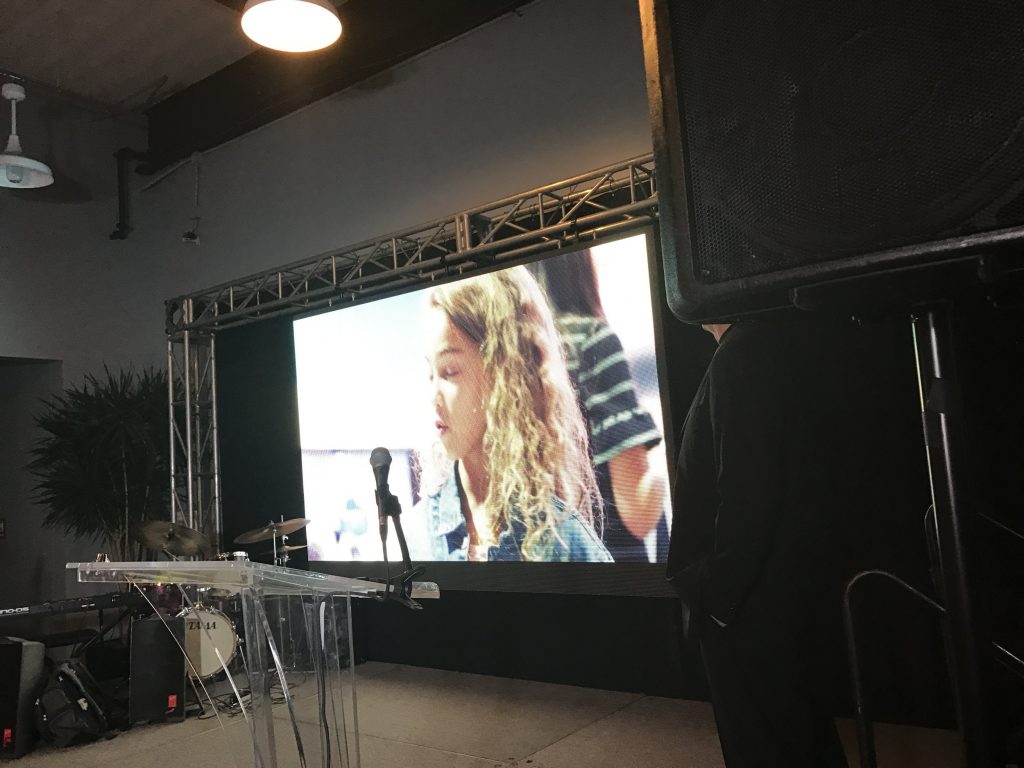 Led screens
Sometimes an large projection screen or video wall is just too big for a location. A single or multiple 60-70″ 4K LED screen on a tall stand may be just what you need. Pegasus has a large stock of LED screens and many tall stands and or truss stands to mount them on.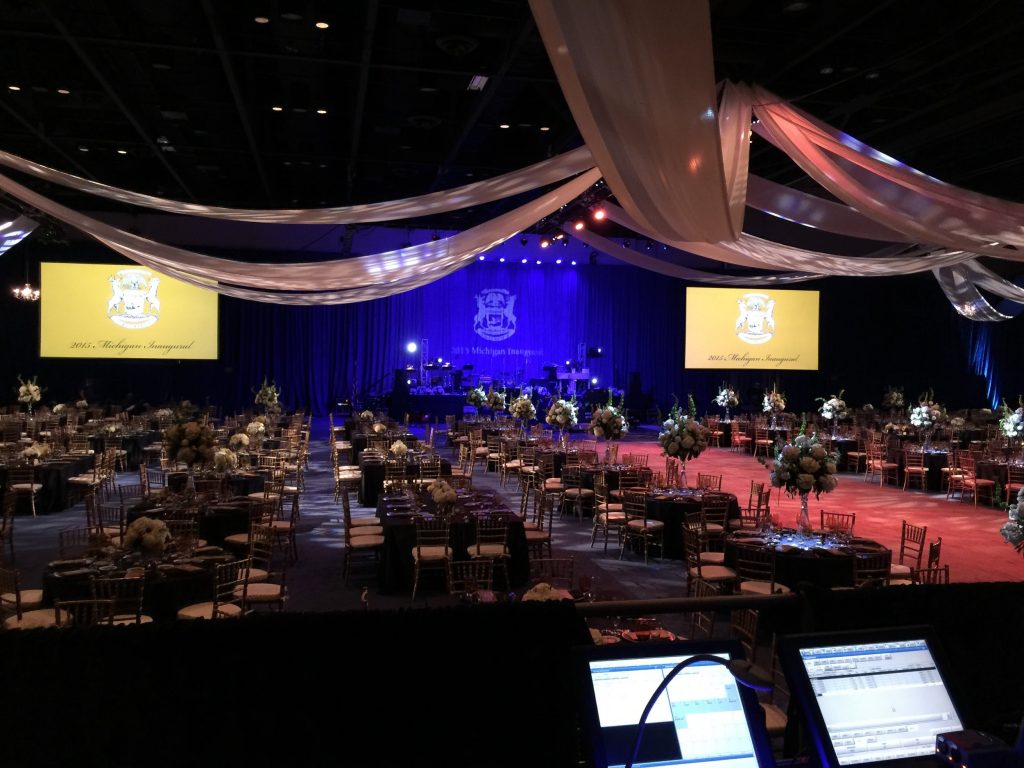 Image Magnification
Image magnification or I-MAG as it is called in the industry is simply projecting an image of a speaker or performance up onto a large screen or smaller screens in an overflow area. Pegasus has Sony HD cameras with standard and long-throw lens and professional tripods to accomplish this task with ease.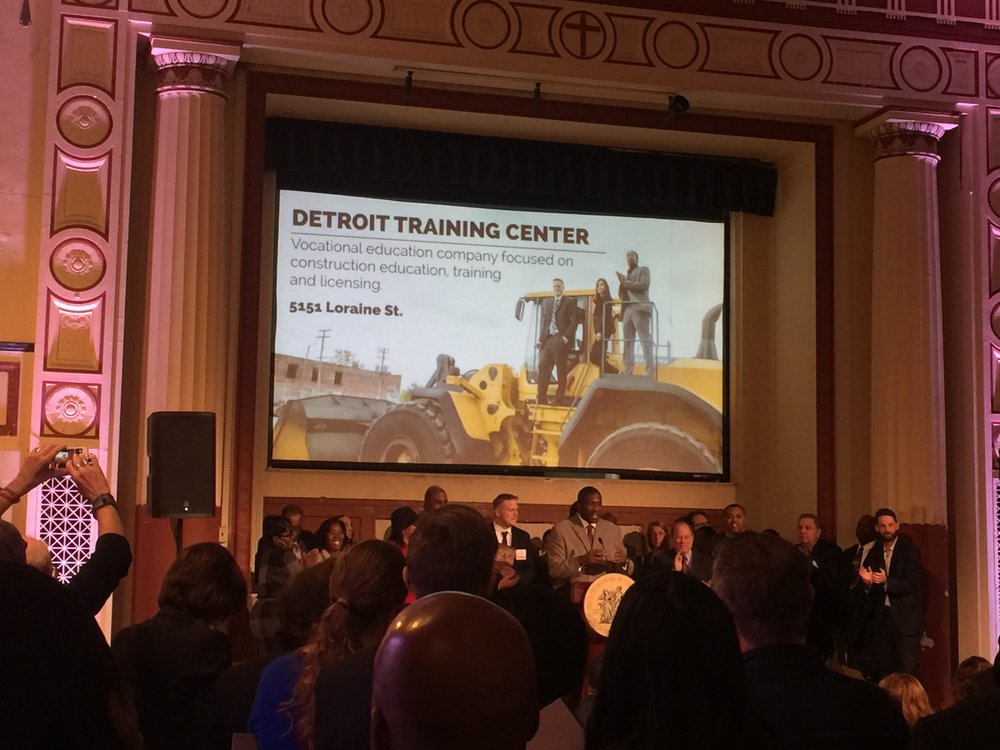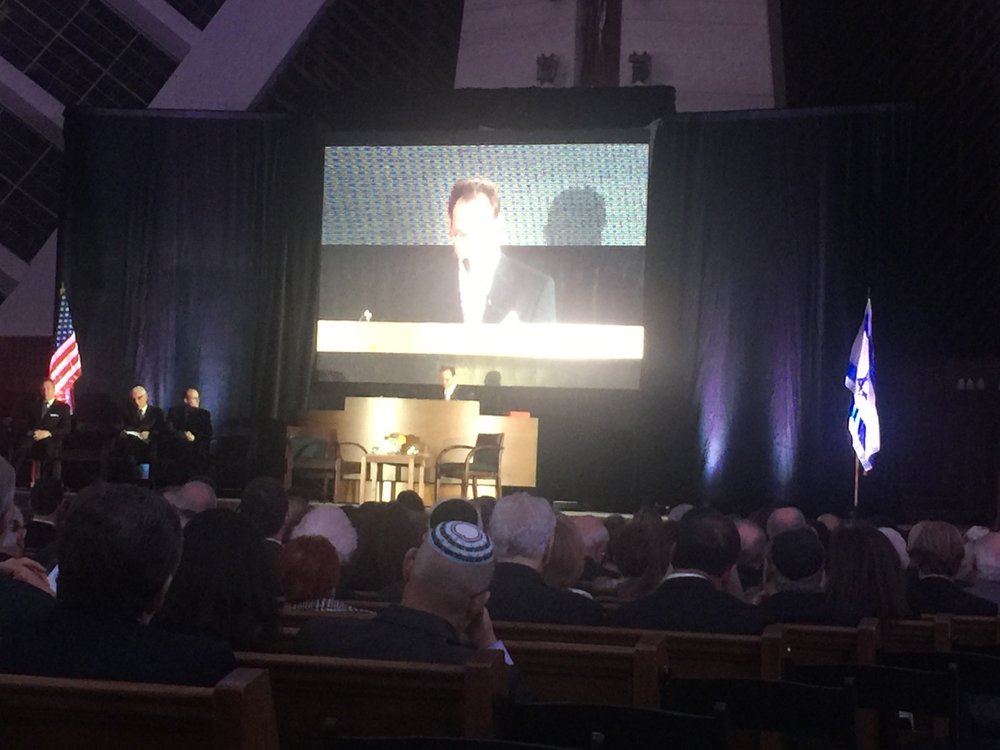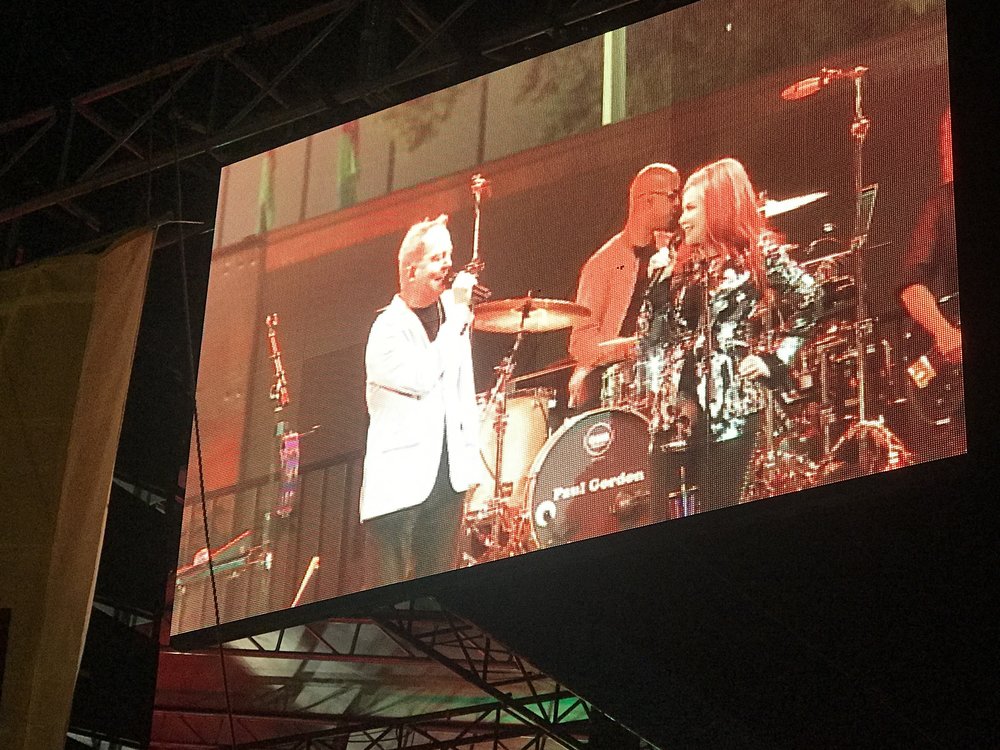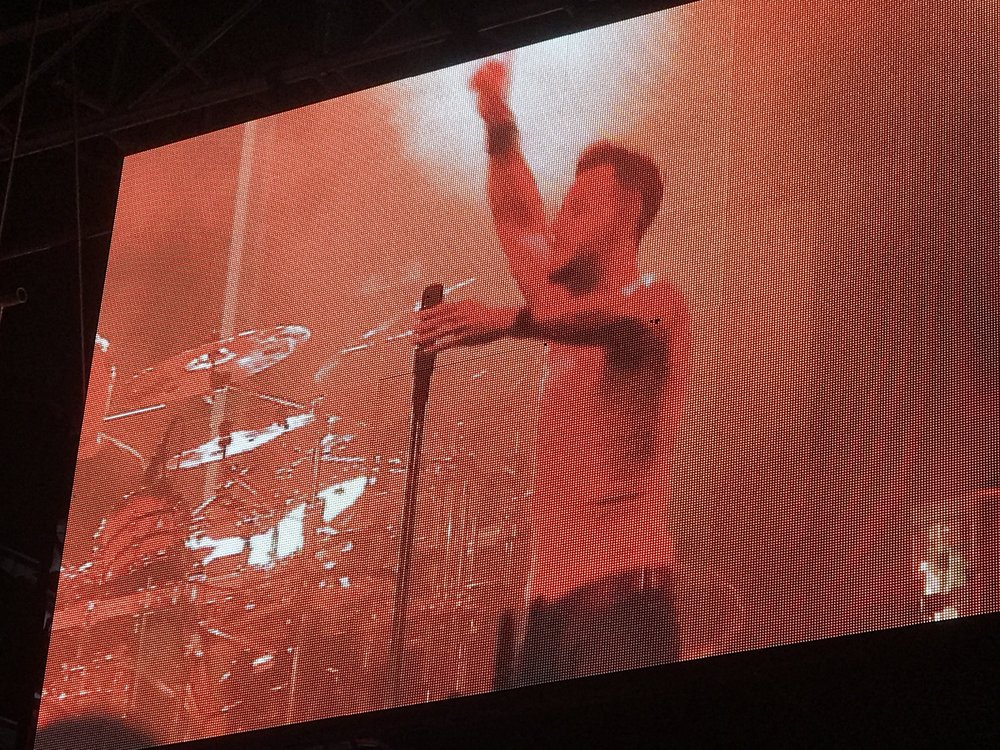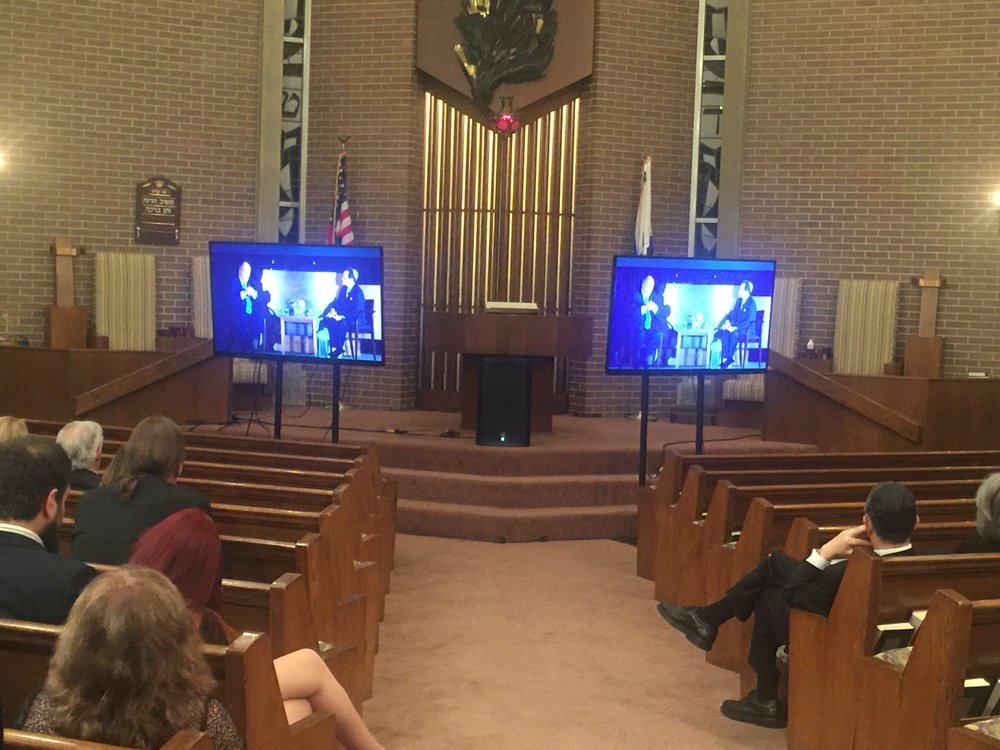 VIDEO DISTRIBUTION
For a large event with multiple video screens, the video distribution or wiring is a very important part of the infrastructure of your event. Pegasus Entertainment has a huge inventory of HDSDI cable and connectors. Pegasus also has a large inventory of blackmagic converters and distribution panels. Our blackmagic and Roland video switchers can control the content for your next event.