The talent you pick for your event is one of the most important decision that you will make when planning your event. Our staff at Pegasus can help guide you through the process. Weather you hire us as a consultant or have us book, advance the date and manage the talent for the event, Pegasus is the right choice for you.
Entertainment you can trust.
Pegasus only works with quality local and national entertainment that we insure will come in on time and on budget. Pegasus can also supply stage management, stagehands, and manage any backline gear.
Cost including production
Pegasus can fit the talent to your budget. Band, DJ, or performer we can recommend the right entertainment for your event. 35 years of working with all types of entertainers allows us to factor in the production costs for a particular performer when budgeting for your event.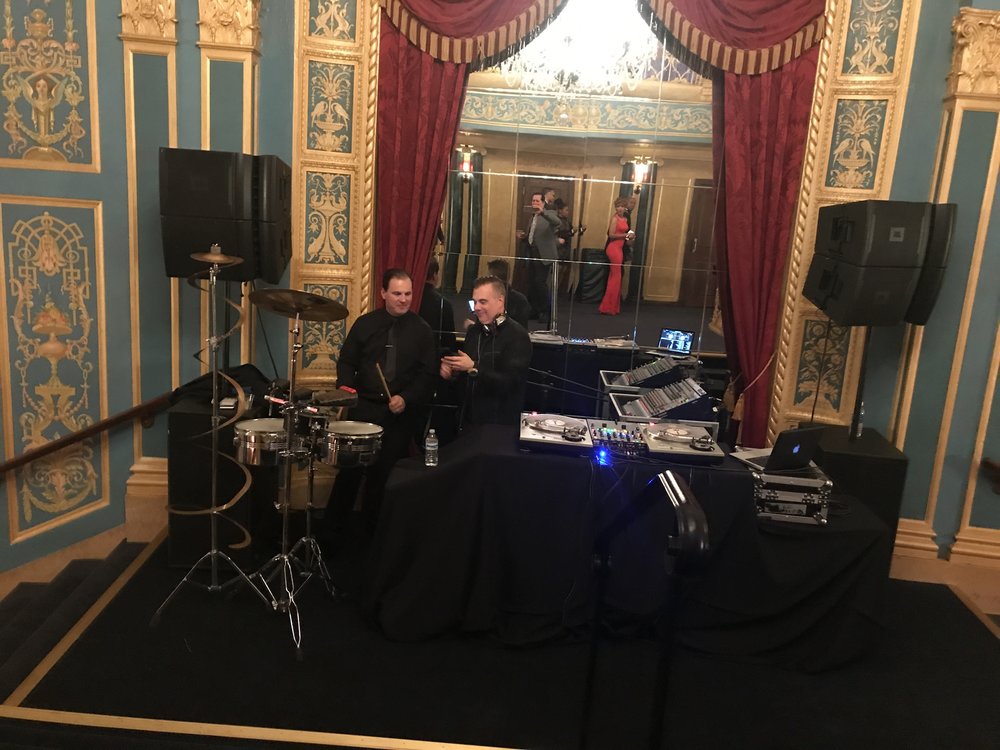 A DJ that fits your party
Detroit has many local hot DJs which we can fit to match your party. We also have access to dozens of national DJs if you want to step up the entertainment to the next level. You can also ad a percussionist.