Lighting Overview
Lighting is one of the most important aspects of your event. At Pegasus everything is in-house at our Southfield Michigan warehouse. Weather your event requires five fixtures or five hundred, we have you covered. The latest in LED battery operated fixtures, LED spotlights, LED follow spots, or LED effects are all in our vast rental inventory.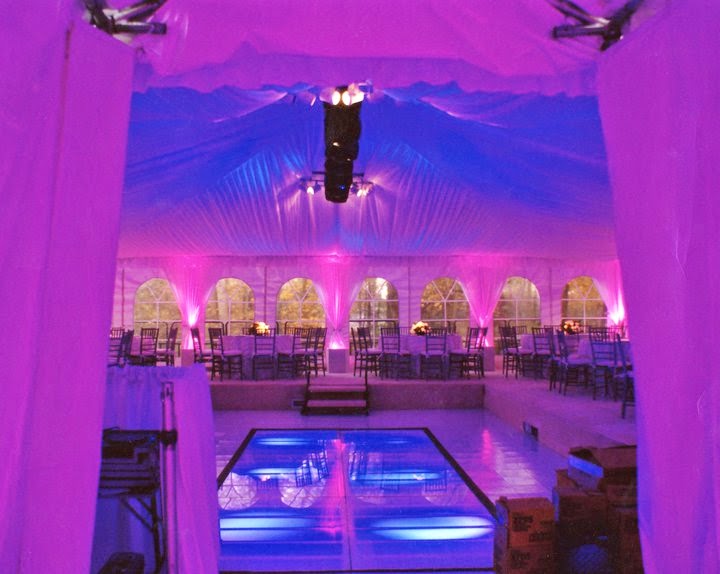 Party Lighting
Lighting parties is a specialty at Pegasus Entertainment. We will exceed you expectations with our hundreds of professional LED lighting fixtures. Our high powered fixture do the job that cheep import LEDs just can't equal. Go with the professionals for your next event.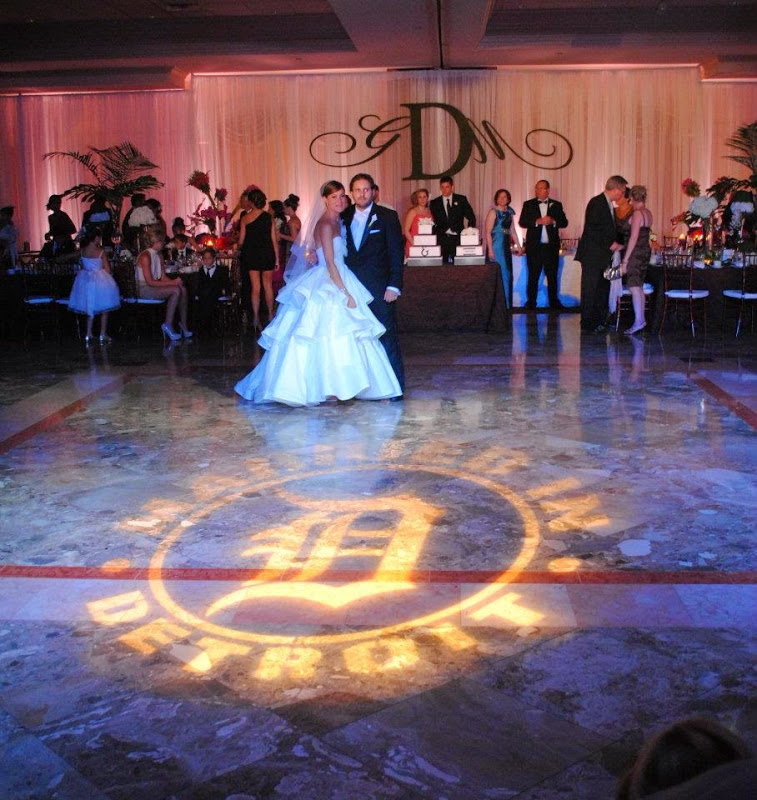 GOBO Lighting
GOBOS, or pattern projection is something we have excelled at for over 35 years. Pegasus has produced the majority of GOBOs in the metropolitan Detroit area for over 25 years. Done right, on time with no excuses. Let us ID your next event.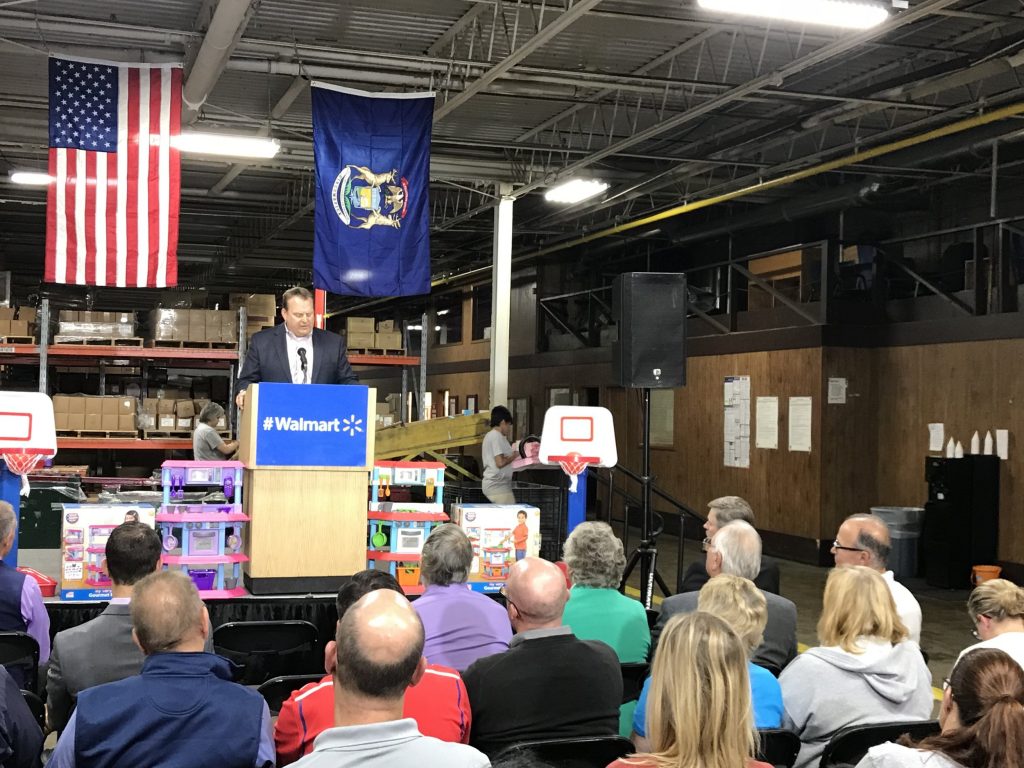 Corporate Lighting
Proper angles, color temperature and brightness are our specialty, your stage should be properly lit to commercial TV standards. Use the professionals that know how to get the job done correctly. OUR INVENTORY INCLUDES THE NEWEST STATE OF THE ART LED STUDIO FIXTURES.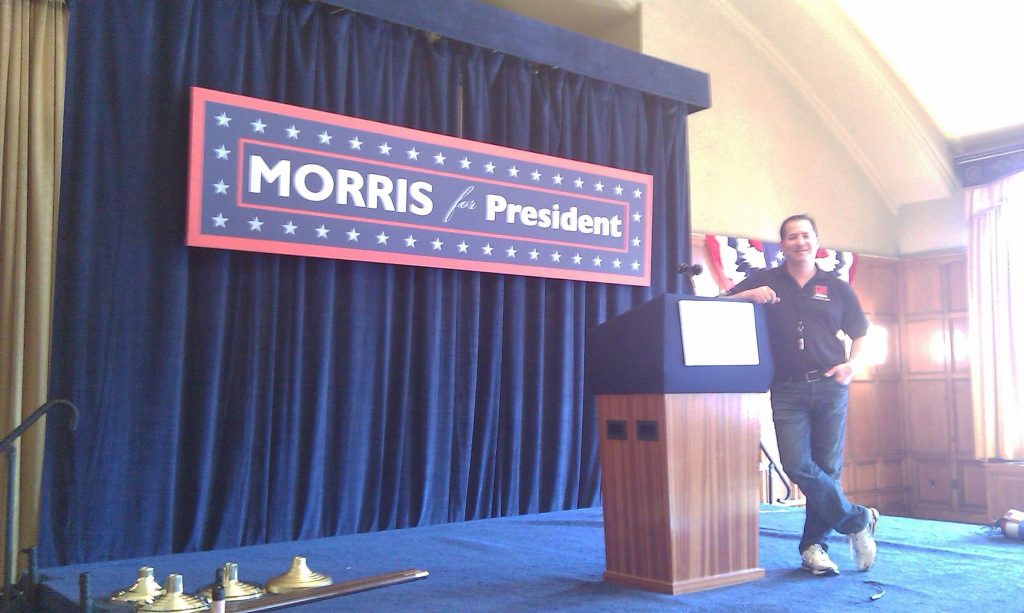 TV / Motion Picture
When lighting for TV or motion picture, you need to be able to speak the language of the DP, Gaffer and Grips, with multiple feature films under our belt, we can communicate with any level of production.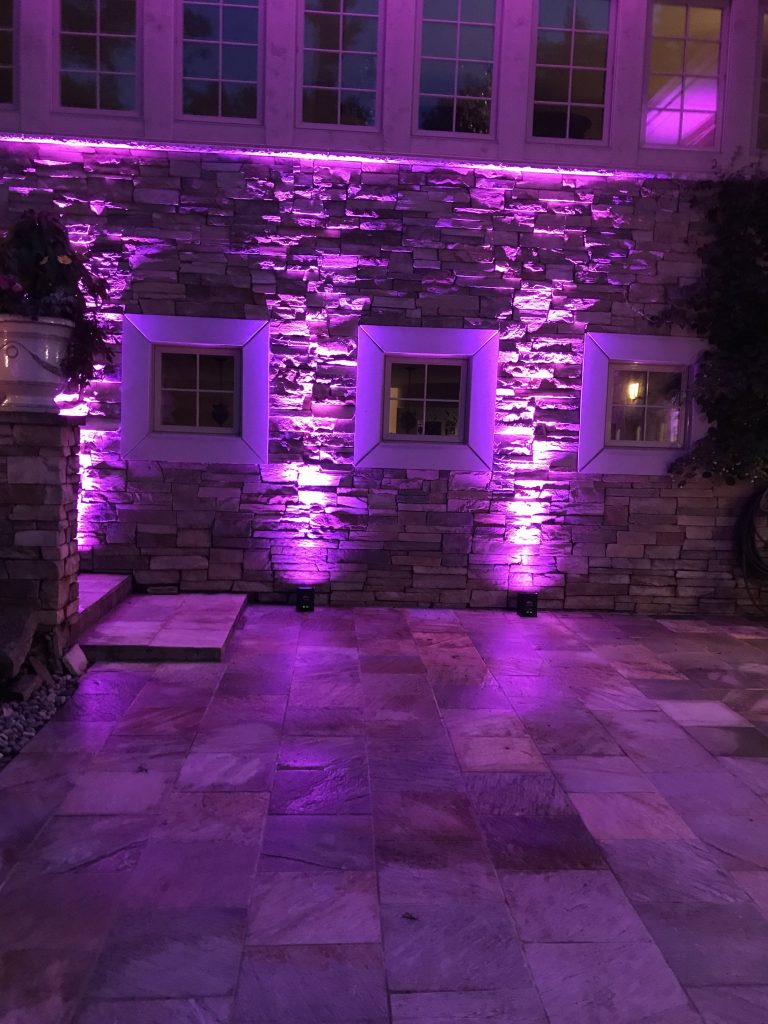 Up Lighting
Corporate lighting is unique due to the interactions and demands of the corporate clients. In 35 years Pegasus has worked with many fortune 500 clients and looks forward to adding you to our list of satisfied clients.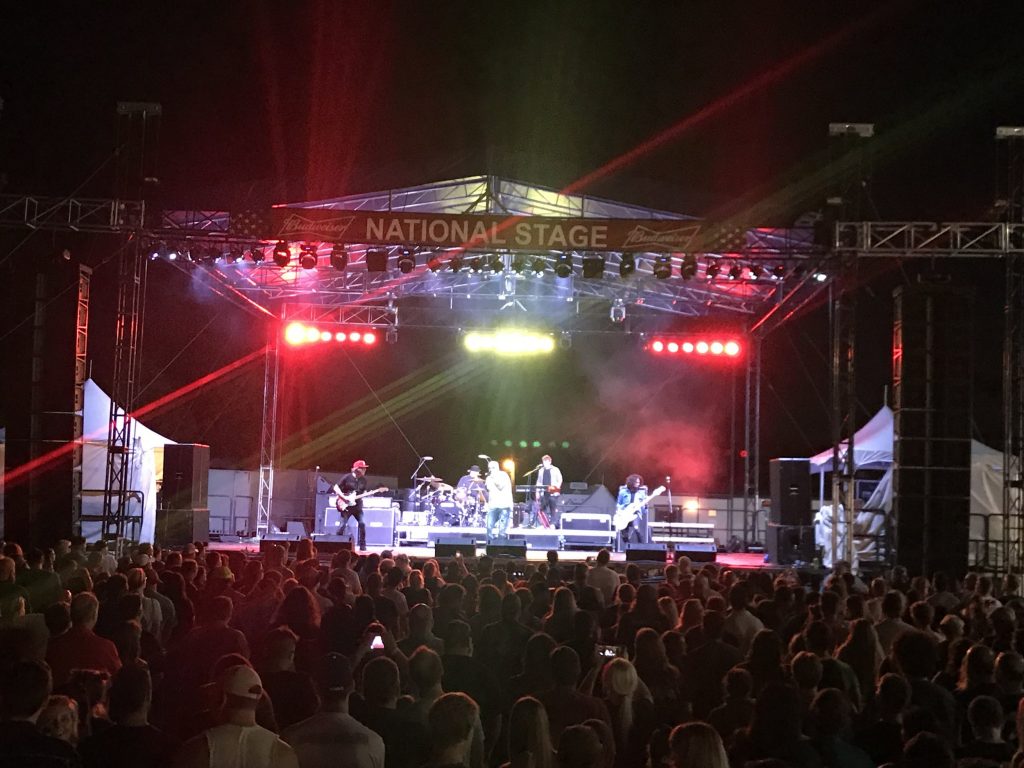 Concert Lighting
Our all Led concert rig can be seen at festivals throughout Michigan including Arts, Beats and Eats, River Days, Stars and Stripes, Uncle Sam Jam and so many more.
It is so easy to create a website with flashy pictures of equipment and events that are not yours.
ON THE PEGASUS WEBSITE YOU WILL SEE  EQUIPMENT THAT BELONGS TO PEGASUS ENTERTAINMENT AND SET UP BY OUR TRAINED STAFF.
WE RETAIN TOTAL CONTROL OVER THE EQUIPMENT AT ALL TIMES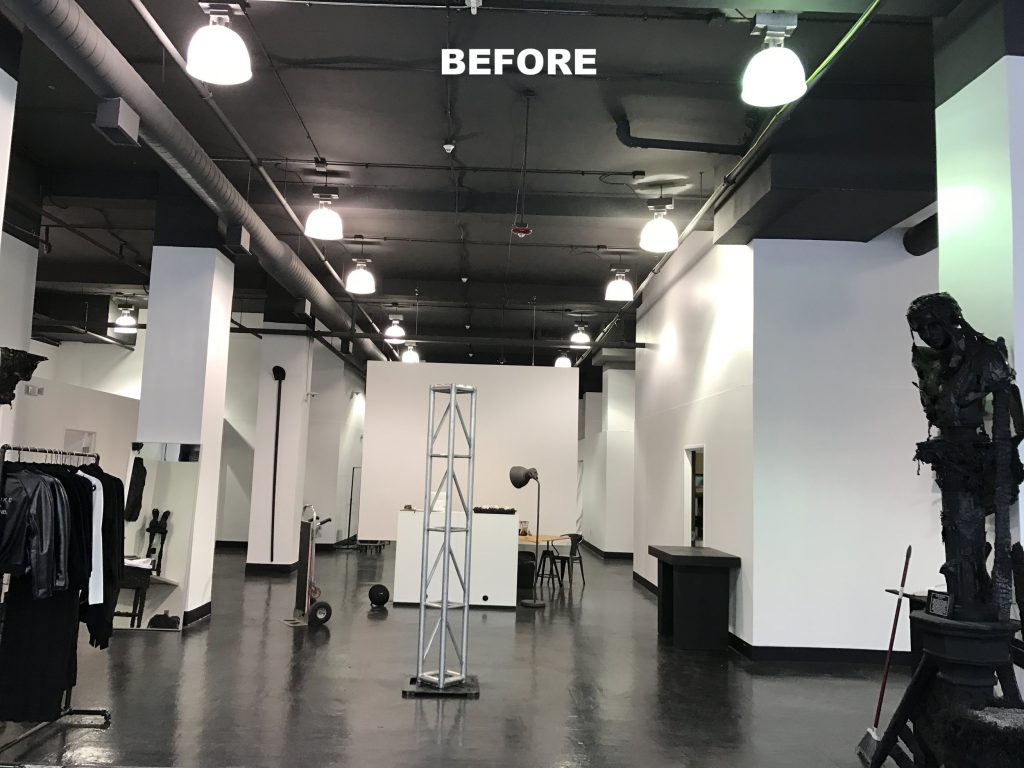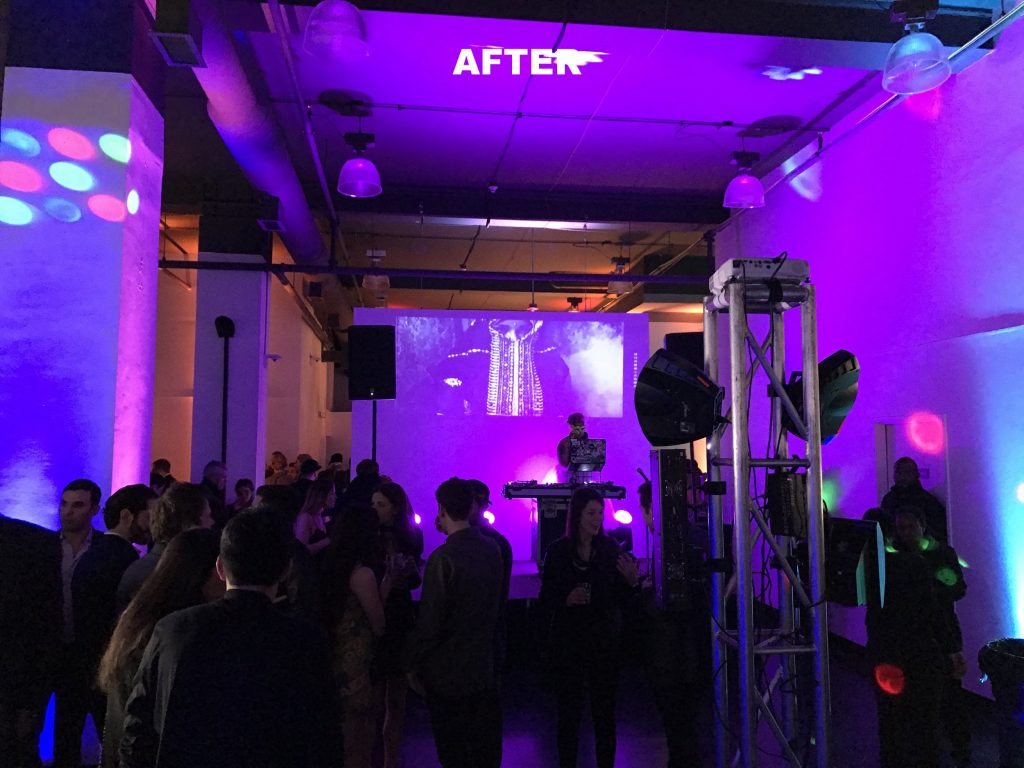 At Pegasus we create ambiance and a total environment for our clients through the use of lighting. Up-lighting, wall washes, and gobos are just a few of the many items in our toolbox.